PMS Star's Signature and Layout Request Thread!
Must Provide These Things!
Text:
Picture (Pre-Rendered Images are VERY nice):
(If no picture) Person/Thing you want in it:
Anything Additional:
Examples of Signatures

Examples of Layouts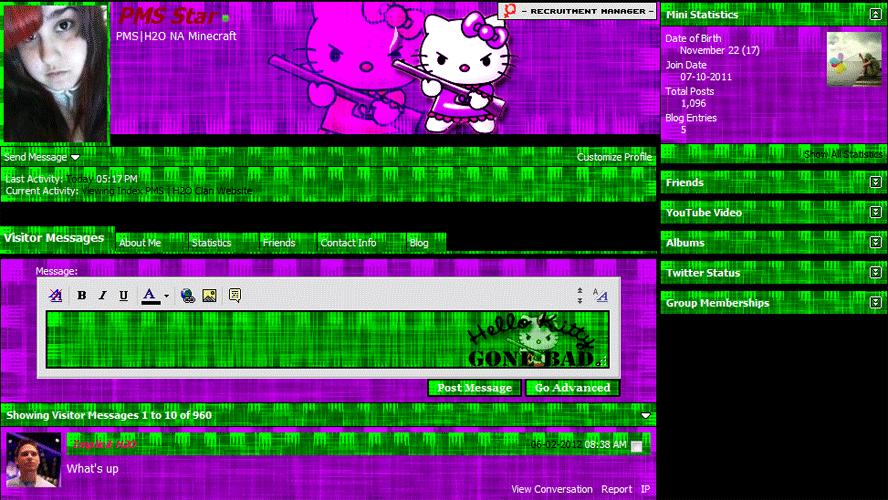 Post all requests in this thread please! If you message me, I WILL forget about it!