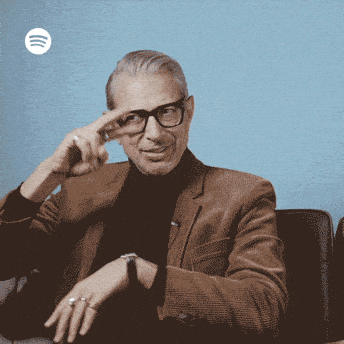 Please join us in congratulating:
---
PMS Kimi Khaos - Engagement Manager
H2O Rycon64 - PS General
Sonico H2O - PS Co-General
---
Thank you to everyone who applied for this position. We've consistently had great applicants to choose from and hope you continue to apply for our open positions!
Subscribe to the Volunteer Boards to get notified each time a new volunteer app is posted:
Operations Volunteer Board
Division Volunteer Board
Happy Gaming!