Hi everyone! I'm Shafery from the StarCraft2 NA Division. I recently had an idea from watching the Global StarCraft League. The players on the professional korean teams all had super awesome jackets so I wanted one for our clan. After finding out that we didn't have some in production, I just thought I'd make it for everyone. After a few weeks, the jackets are ready to be bought and produced.
The jacket is Holloway Impact (style 229073 for people who want to look up the jacket) and the material is EV-tec™, dry-Excel™ Perform polyester textured knit. The logo's on the jacket are going to be emboirdered. The front left chest area will have either the H2O or PMS competitive logo. The left sleeve area will have our sponsors Beyond Gaming, Sapphire, and Split Reason. The back will have our PMS|H2O pro logo as you see on the main page of our website.
The price of the jacket for members in the US is $70.00 USD and outside the US is $75.00 USD. You can add your gamertag for a small fee of 20 bucks. The deadline to purchase the jacket July 31, 2011. Shipping and handling will be $15 for USPS priority mail, and will call is free. The form will tell you where you may pick it up. There will also be a 8.75% tax for those that live in California.
After this time to purchase, individual purchases will be available, but I STRONGLY recommend everyone to buy it this first time. The reason I can sell this for so cheap is because there will be many people purchasing this, but after that, the jacket price will at least double.
How to purchase the Jacket: PM me your email and I will email you with a form to fill out and sign and email me back.
In anyone needs/wants more information, pm me and I'll respond as soon as i can
THANKS EVERYONE!!
PMS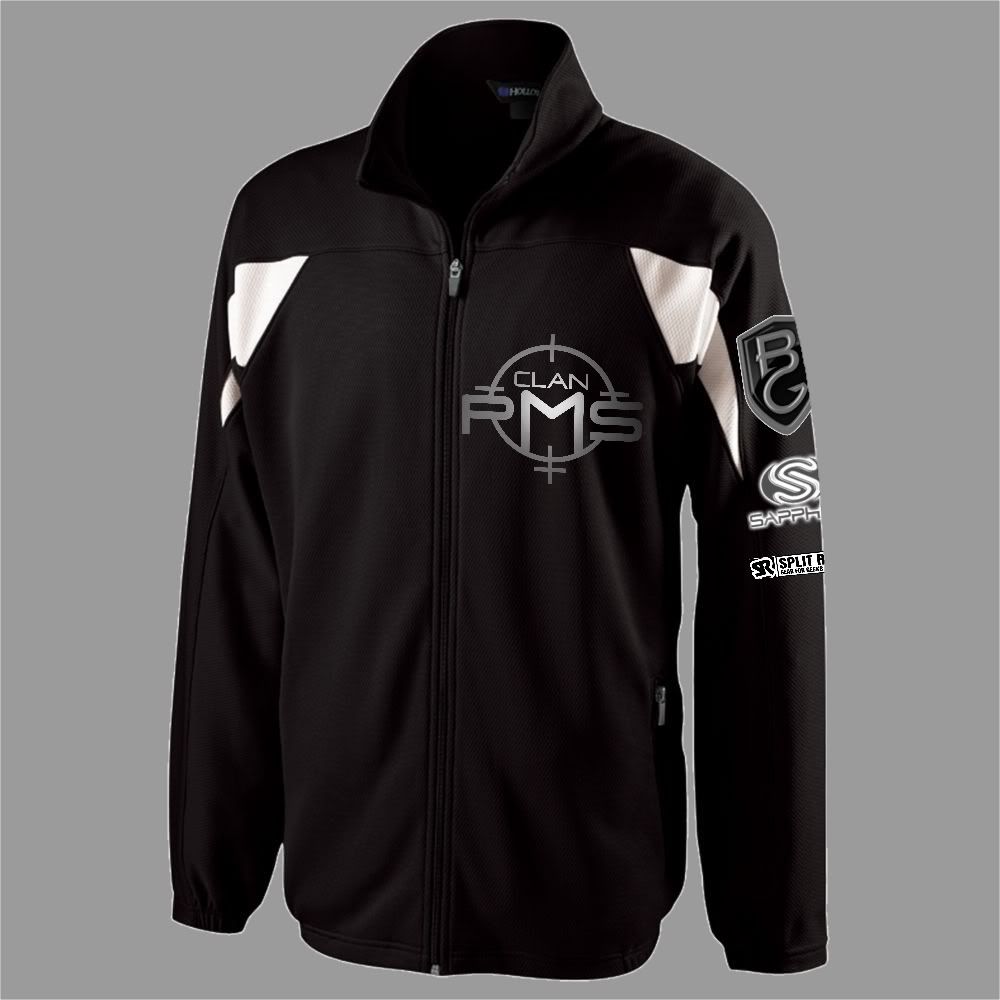 H2O
Sizing Chart