Extra Life is a fundraising event for children that was started in 2008 where gamers stream for charity. All proceeds go directly to support the Children's Miracle Network Hospitals. The majority of gamers who stream try to go for a full 24 hours, often giving away prizes or doing crazy things, all for the kids! This year, the PMS|H2O members are back to fundraise again. So, how can you help out? Join the
PMS Pandora's Hope Team
and fundraise alongside your clan members or spread the word!
Click here to join the PMS Pandora's Hope Extra Life Team!
Check out who's participating below. Here's a list of our Charity Team members: Pixie PMS, PMS Black Queen, & PMS Triix And Pandora's Hope Roster: PMS Hailz, Pixie PMS (captain), PMS Triix, Ovaryacting PMS, PMS Jenga, PMS Sireniix, Hoi So, SPARTANPhelixia, Vamp PMS, PMS Black Queen, Daniella Monroe, Florenze Almalel, Hector Collazo, Chris Vadme, Randall Dannen, and Tiffany Nava Brief interviews:
Ovaryacting PMS -
┬ Clan Member since 2008 Participated 5 yrs with Extra Life Currently the Division Leader for Destiny PMS|H2O Social Manager PMS|H2O Community Engagements Team
Playing:
Halo 5, Destiny, Borderlands, and Elder Scrolls Online Ovaryacting Hopes to involve her daughter this year with Minecraft and board games.
H2O Yogurt
┬ - Clan member since 2011 Currently a Division Leader of PMS|H2O Heroes of the Storm Graduating this spring with a degree in physics and mathematics. Research assistant in the UNLV physics and astronomy department. Playing Hearthstone for Extra Life (Streaming) H2O Yogurt thinks that Hearthstone is "a relaxing game to play, especially in the morning"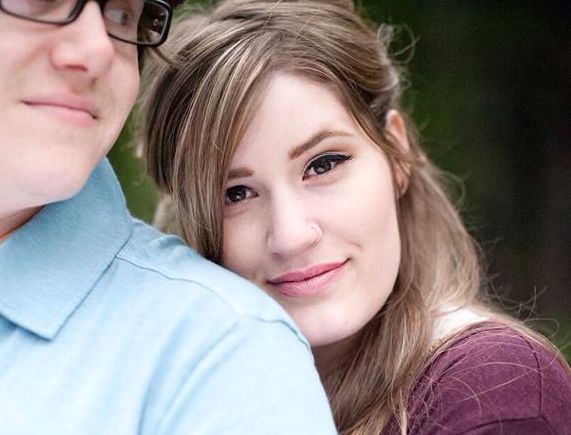 PMS Jenga -
┬ Clan member since 2009 Currently Community Manager PMS|H2O Destiny Division & Streaming Manager Playing Destiny (Streaming)
Quote:
┬ "When I'm not saving the galaxy from darkness, I can be found making pizzas at work or procrastinating homework by getting lost in YouTube."
SPARTANPhelixia
- Clan member since 2008 Currently a practice captain in the PMS|H2O Halo Division Loves Halo & Final Fantasy Playing Halo Master Chief Collection (Streaming)
Pixie PMS
┬ - Charity team manager and Pandora's Hope Captain Participated in Extra Life 4 yrs Playing for the Rady Children's Hospital-San Diego
Quote: "
Every child deserves to have a happy and healthy life but not all get that chance. They get stuck with illness they can't fight alone so if I can be that HERO for them why not give up a day in my life to do just that?"
PMS Black Queen -
┬ Clan member since 2008 Currently Recruitment Manager & Practice Captain PMS|H2O Call of Duty Division Charity Team Member Participated with Extra Life 3 yrs
Playing:
Guitar Hero, Rock Band 4, and Call of Duty: Advanced Warfare
Quote: "
Be the change you wish to see in the world"~ Gandhi
PMS Triix
┬ - Clan member since 2008 Charity Team Member Participated with Extra Life 3 yrs Playing: Halo 5, Pay Day 2, Destiny, Hearthstone, & Rock Band 4
Quote: "
Beauty is skin deep, but stupid is to the bone" - Judge Judy